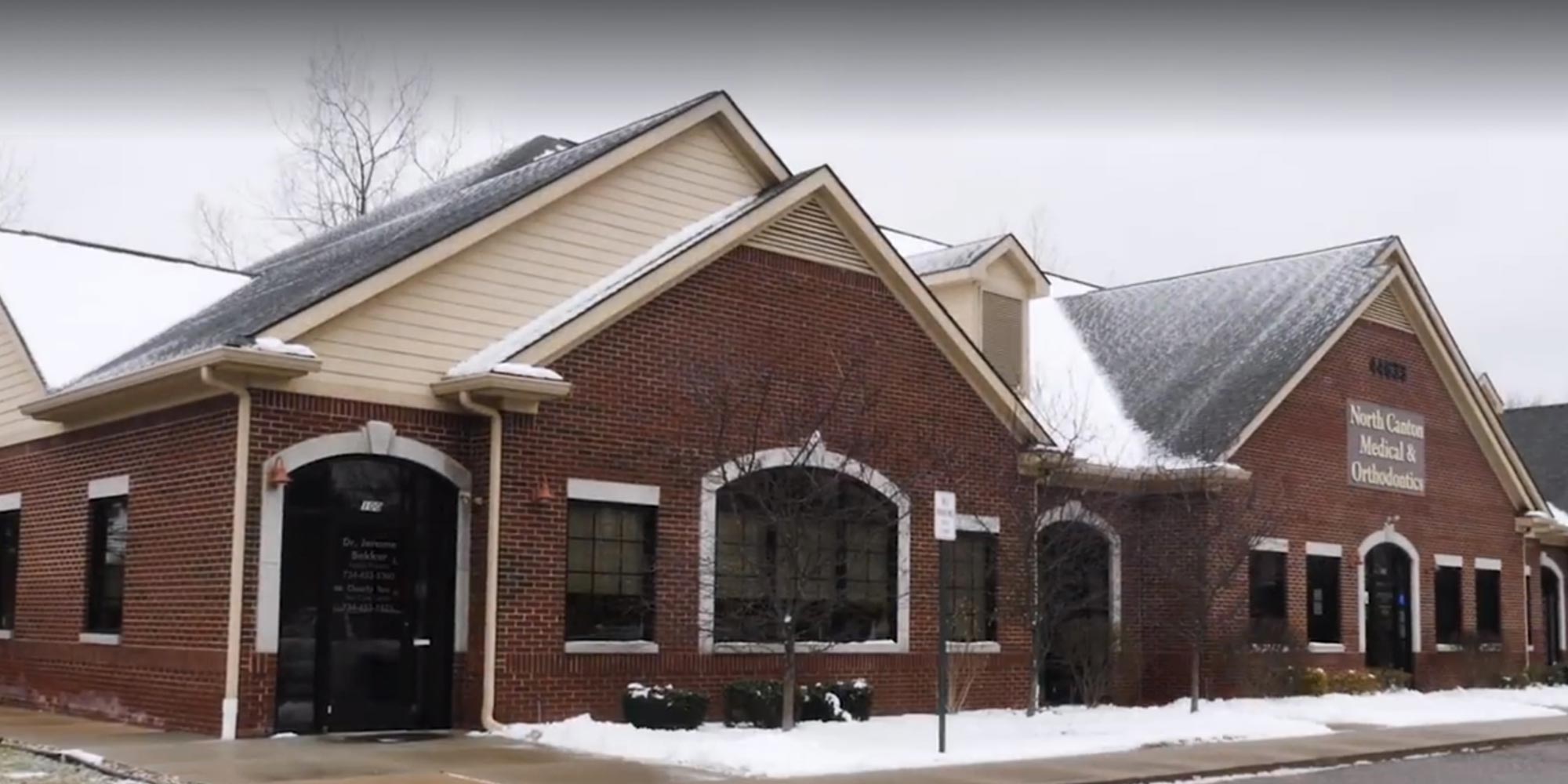 Clearly You Skin Care Services
From Deluxe Facial treatments, to Juverderm and Botox injections - consider Clearly You Professional Skin Care Centers your preferred stop for skin toning, conditioning, and personal pampering.  Stop in or call to consult our specialist to see if any one of our services are right for you.  We can't wait to talk with you to improve not only your looks, but your self confidence as well.
Clearly You has a full line of Professional Skin Care Services...
Please arrive 15 minutes prior to any scheduled service. All Waxing Services performed by Michigan Licensed Esthetician in a clean and sterile environment. Please give us 48 hours notice for any cancelled appointments. Failure to do so may result in charges for the session. All prices subject to change.