Green Peel - Herbal Peeling
Introducing the Green Peel by Dr. Christine Schrammek to our office. The Green Peel is a medi-spa treatment involving 3 methods of herbal peeling. Devin has been trained and certified to perform these unique peels.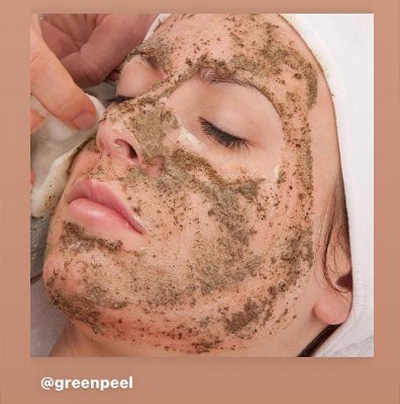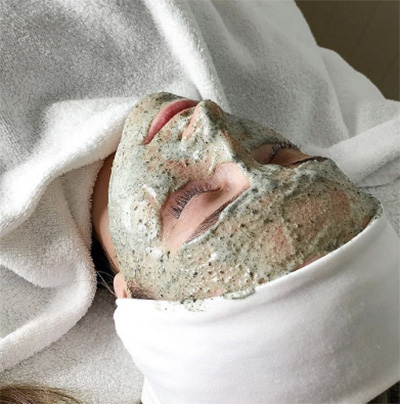 Regular facials are a wonderful way to get pampered and improve the health and vitality of your face. Facials can help create a more vibrant and youthful you.